---
Ebooks
Access downloadable eBooks, Audiobooks or eMagazines on your desktop or laptop, supported tablets, smartphones, and ereaders.
Get The App
Apple Itunes Store | Google Play Store
---
Northstar Digital Literacy
Learn or improve basic computer and digital literacy skills to navigate everyday life and/or strengthen job readiness skills.
---
Peterson's Career & Test Prep
Find all the tools you need to discover your passion, ace your exams, and excel in your career.
---
Digifind Digital Newspapers
Browse digitally scanned copies of local newspapers.
---
Tumblebooks Library
Animated, talking picture books which teach kids the joy of reading in a format they'll love.
---
NoveList K-8
NoveList K-8 covers fiction and nonfiction titles that are popular with young readers as well as classroom teachers.
---
ABC Mouse (in library only)
ABCmouse.com is a global education initiative of Age of Learning, Inc. Our goal is to help children build a strong foundation for future academic success by providing a comprehensive and engaging online curriculum to greatly assist early learners to succeed in pre-k, kindergarten, and early elementary school programs.
---
Consumer Reports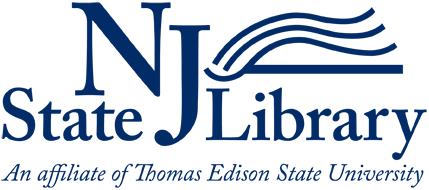 ---